Silo and Bulk Storage
We supply and erect flat and hopper bottom silos from UK and European silo manufacturers, complete with the latest ventilation design and temperature monitoring systems.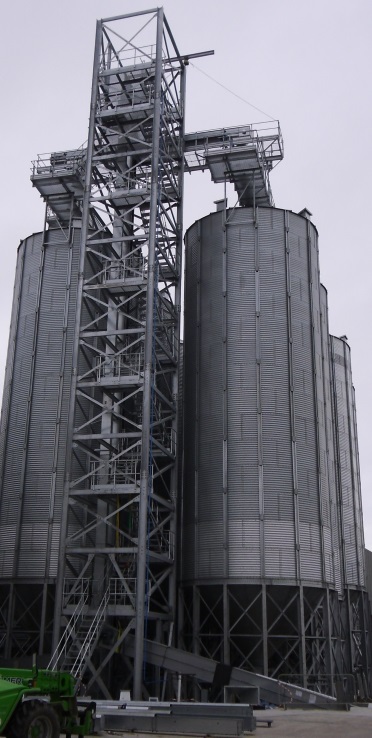 Intake and Conveying Systems 
We can design and install bulk grain intake systems for agricultural and commercial plants, using all types of chain and flight conveyors, screw conveyors and belt and bucket elevators.  We also specialise in pneumatic conveyor installation.
Service Work 
We have plant service contracts with a number of larger clients, including Forth Ports, Bedfordia Farms and a number of large UK breweries.  We keep a large selection of chains and elevators buckets in stock and would be happy to carry out inspections or service work if required.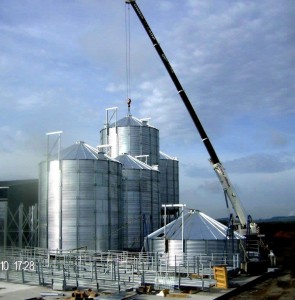 Future Expansion and Development
If you are planning future expansion work for next season – we would be happy to meet and discuss your requirements and produce plans and cost estimates.