BSPS Ltd have 30 years experience in materials handling into the Brewing, Food and Malting industries. We are experts in designing and installing big bag unloading systems, and can supply erect hopper silos for bulk malt storage from 30t for a single lorry up to many 100's of tonnes if required.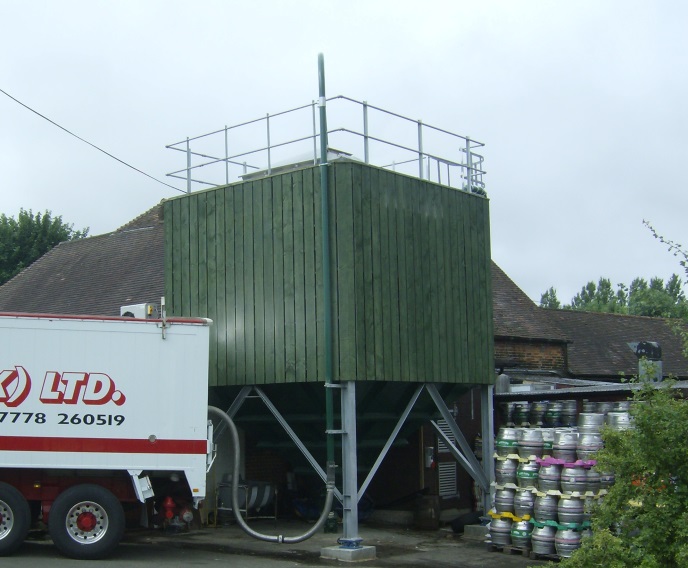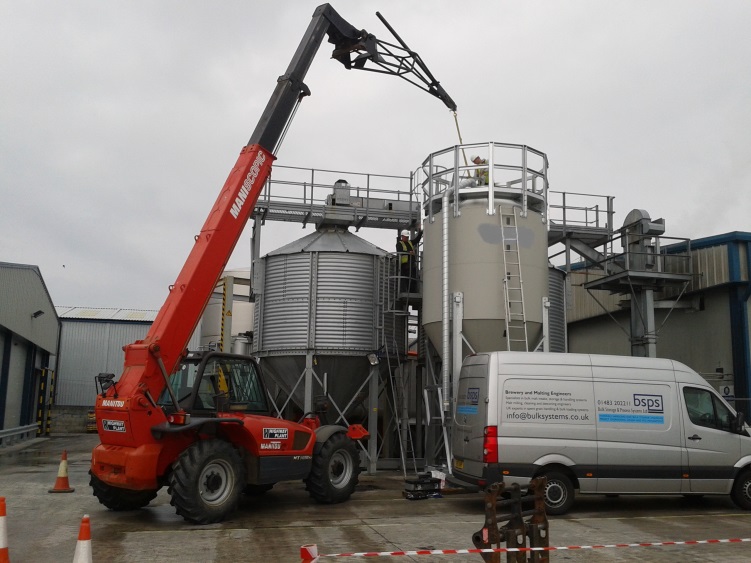 We stock roller mills and grist cases up to 15 tonnes.  Offer a full site design service and will produce drawings for planning – please call for a free site visit and proposals.
Payback on bag to bulk malt can be less than 2 years.  Finance packages available on request.